Home Page

There are many choices when choosing a home inspector. Price should be one of the things you ask, however, don't make price your only consideration . Ask around. Friends, neighbors, Realtors, people you work with, etc.
When speaking to an inspector ask about licenses, credentials, insurance and continuing education. Be well informed on what you're getting for your money. I began in the home renovation business buying and selling houses (doing the work myself) for approximately 6 years and I have been in the inspection business full time for approximately 17 years now.  I've performed over 8,000 inspections. I believe continuing education is the best way to stay on top of my business so I now belong to  ASHI, The American Society of Home Inspectors.  ASHI requires testing and continuing education.   Ask this question when interviewing inspectors.
DO IT YOURSELF? BUILDING A DECK?
Please click HERE for information from the American Wood Council
 
 
Why should a permit be pulled on construction
Pulling a permit on work being done to a home, whether it be an addition or renovation, is highly recommended by Summerlin Home Inspection. A permit from the city or county will cause building inspectors to evaluate the work being done "as it is done, in stages" and not just after the entire job is complete. This can insure the work is done correctly and to code. You can call the local building department to find out if a permit for the work being done on a home you are buying has been pulled. The men and women of the code departments are here to help you. Columbus Code Enforcement's phone number is 706-653-4126. Phenix City Building Departments phone number is 334-448-2740.  The following home was inspected for my client who was going through the process of buying this home.  According to the building department, no permit has been pulled on this home since 2006. I was completely surprised at the number of code violations and improper work on this home.
CLICK HERE FOR "NO PERMIT PULLED"
 
Please visit this site for loads of information on inspections, testing, diagnosis etc.

Building & Environmental Inspection, Testing, Diagnosis,
Repair, & Problem Prevention Advice
In-depth research & advice on diagnosing, testing, correcting,
& preventing building defects & indoor environmental hazards.
__________________________________________________________________
I SUPPORT THE COLUMBUS ALLIANCE FOR BATTERED WOMEN
DBA
On a personal note:

 

I've been very blessed with a

daughter that is concerned with her family, her career and her conduct. Some parents are not so lucky.

 

According to the 2002 National Survey on Drug Use, an estimated 7.7 million individuals age 12 or older were in

need of care for an illicit drug problem. Furthermore, an estimated 18.6 million persons age 12 or older were in

need of assistance for an alcohol problem. Teen Challenge has responded with action to statistics like these.

Providing residential and non-residential care for thousands of men and women seeking freedom from life-controlling

problems, Teen Challenge has become their answer.



I proudly support Teen Challenge and their mission
Please Click the Link Below For More Information About Teen Challenge

I also support our furry and feathered friends
Please click the paw below for more information


Below are a few of my friends I've met during inspections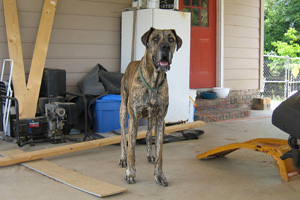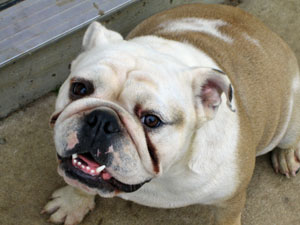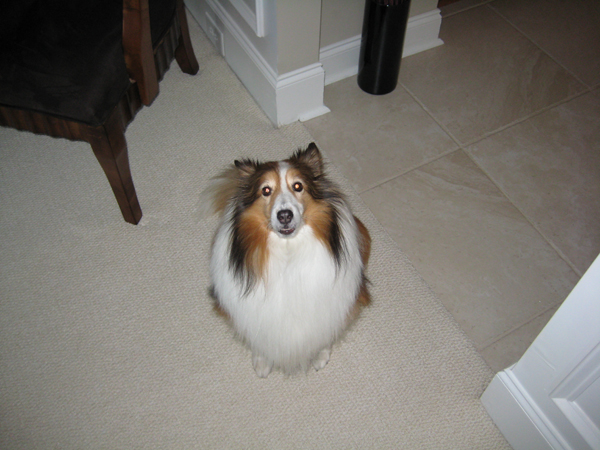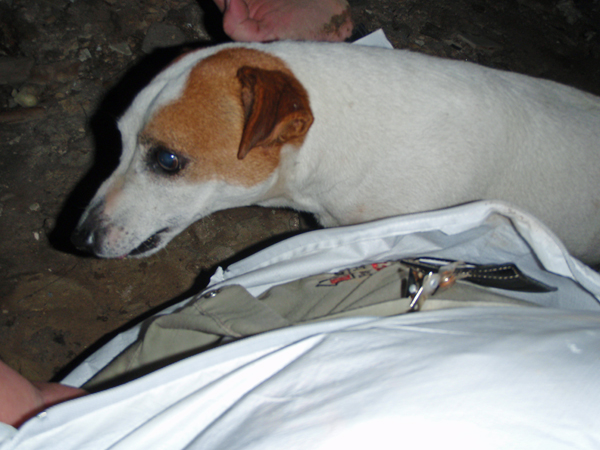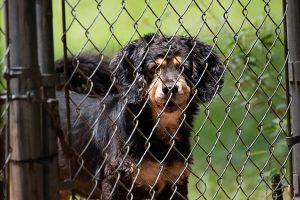 This site provides general information about our services and qualifications.  By using this site you agree that our maintenance of this site does not constitute the transaction of business in any state other than the state of Alabama.